Our restaurants near LAX offer something for everyone. The Brasserie is a great way to start your day with our breakfast buffet or a relaxing lunch. For something on the run, enjoy a beverage and a light snack from our lobby Starbucks.
The Brasserie
For those that believe that breakfast is the most important meal of the day, there's The Brasserie. Enjoy a full American buffet breakfast with an omelet bar or eat light from our a la carte menu.
Breakfast and Breakfast Buffet from 6:00 AM - 11:00 AM Daily
Lunch open from 11:00AM - 1:30 PM Daily
Dinner open from 5:00 PM -10:00 PM Daily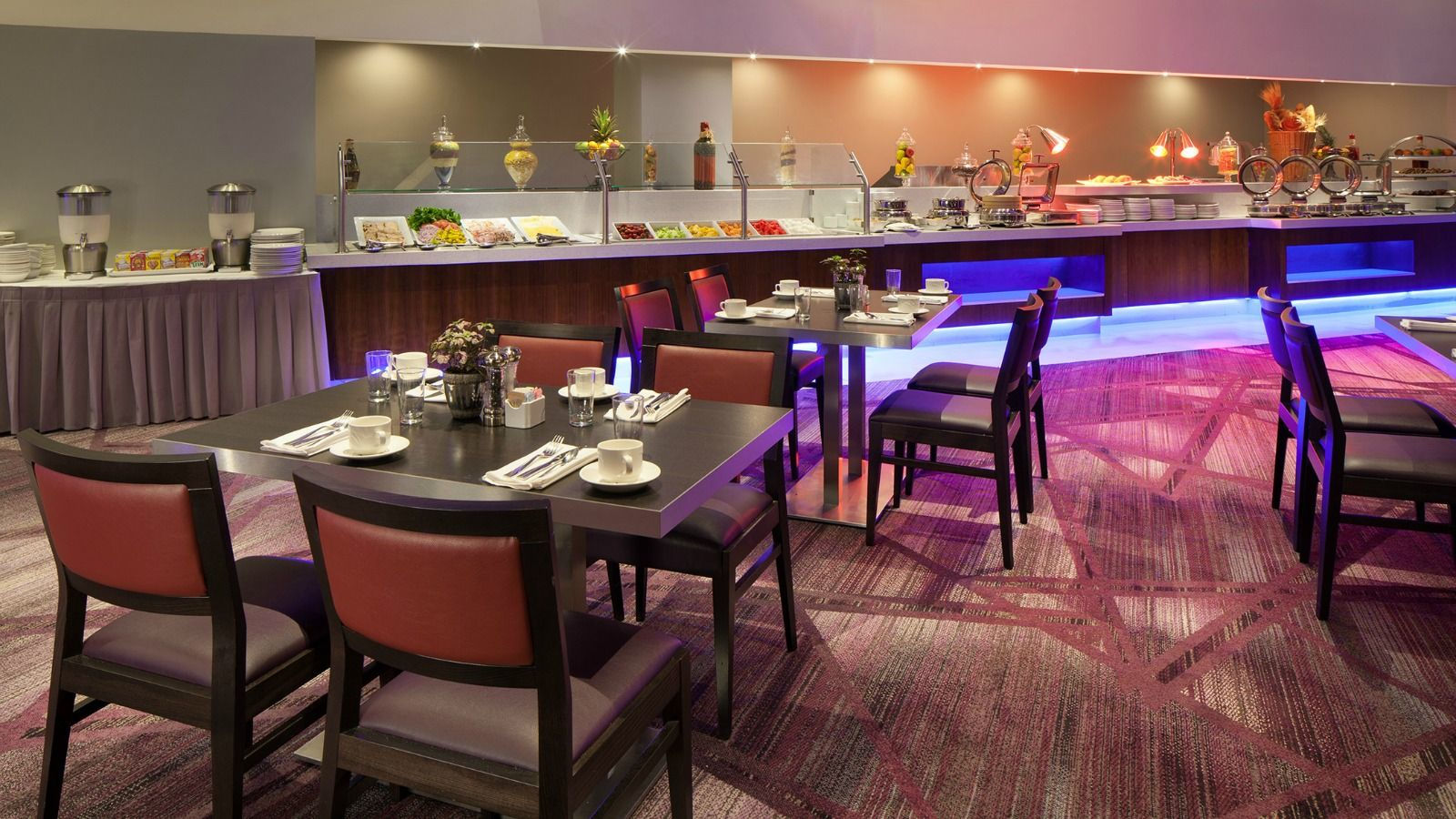 Costero
At Costero, you will enjoy a wide range of delectable small plates, savory soups, Neapolitan pizzas, artisanal salads, fish tacos, sandwiches, large entrées, vegetarian/vegan options, and decadent desserts. In addition a variety of local craft beers, Costero will also serve more than 50 different varieties of wine from California as well as international wineries.
Lunch: 11:00 AM - 3:00 PM
Dinner: 5:00 PM - 11:00 PM
A small plate menu is served at the bar from 3:00 PM - 5PM and 11:00 PM - 2:00AM.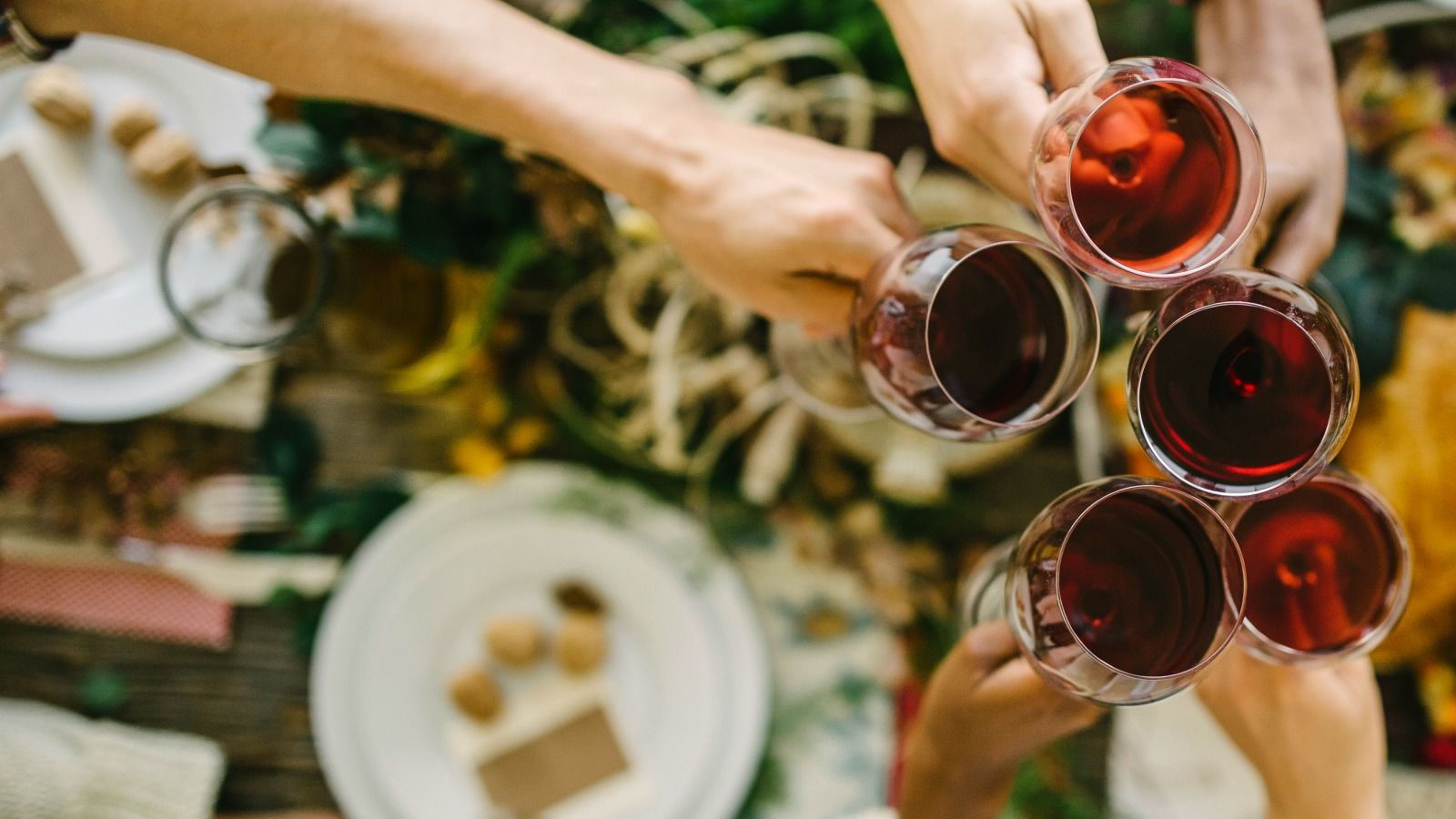 Starbucks
Kick start your morning with a fresh-brewed coffee, latte, espresso, cappuccino, or other specialty drink from the Starbucks in our lobby. Complement your drink with a fresh pastry for a breakfast that's perfect for those on the go.
Monday - Sunday from 5:00 AM to 8:00 PM