Restaurants In LAX
Enjoy these dining options located inside Sheraton Gateway Los Angeles Hotel
The Brasserie
For those that believe that breakfast is the most important meal of the day, there's The Brasserie.
Breakfast and Breakfast Buffet from 6:00 AM - 11:00 AM Daily

Learn More >>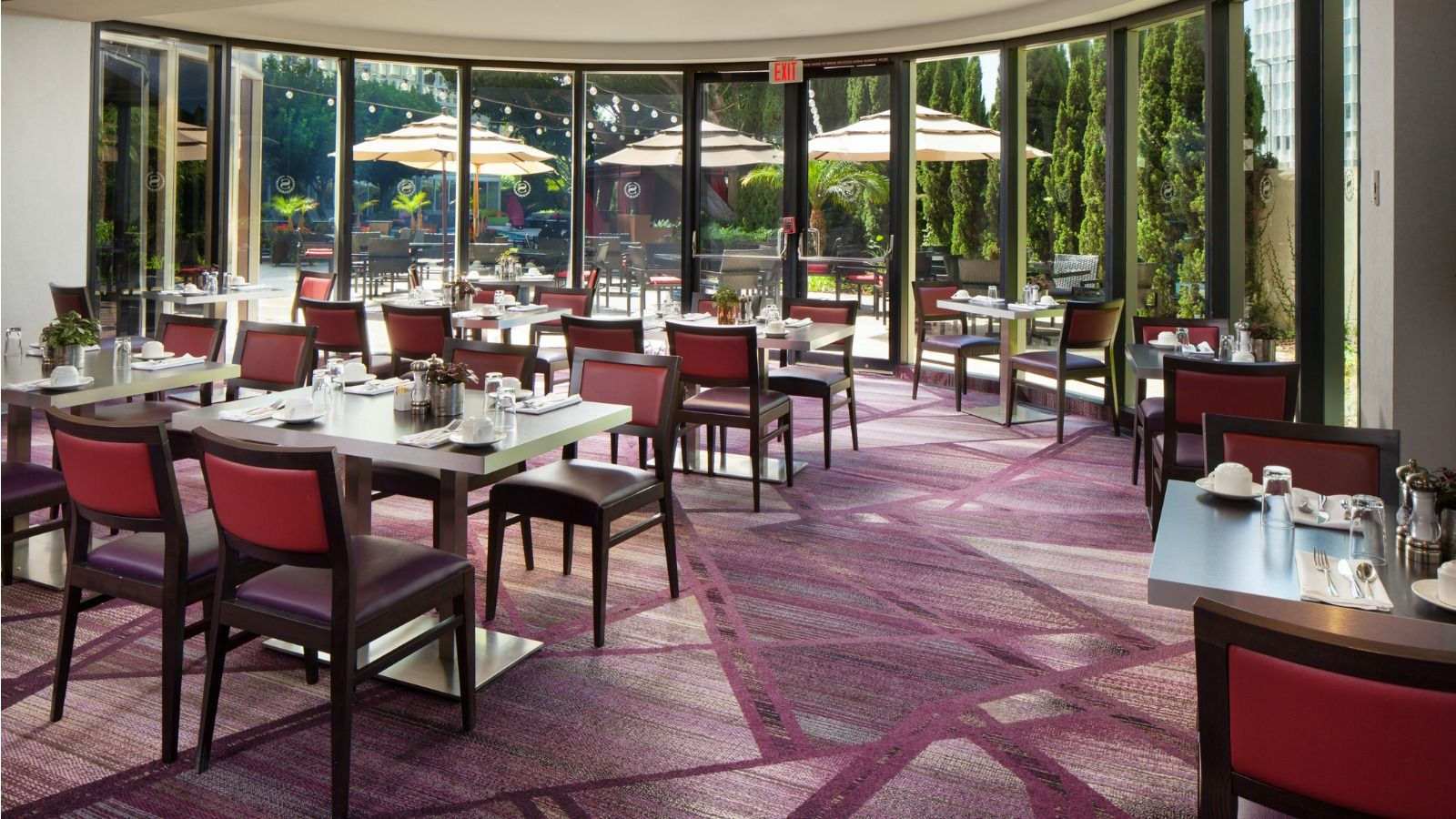 Costero
At Costero, you will enjoy a wide range of delectable small plates, savory soups, Neapolitan pizzas, artisanal salads, fish tacos, sandwiches, large entrées, vegetarian/vegan options, and decadent desserts. In addition to a variety of local craft beers, Costero serves more than 50 different varieties of wine from California as well as international wineries.
Lunch: 11:00 AM - 5:00 PM
Dinner: 5:00 PM - 11:00 PM
Bar: 11 AM - 1:00 AM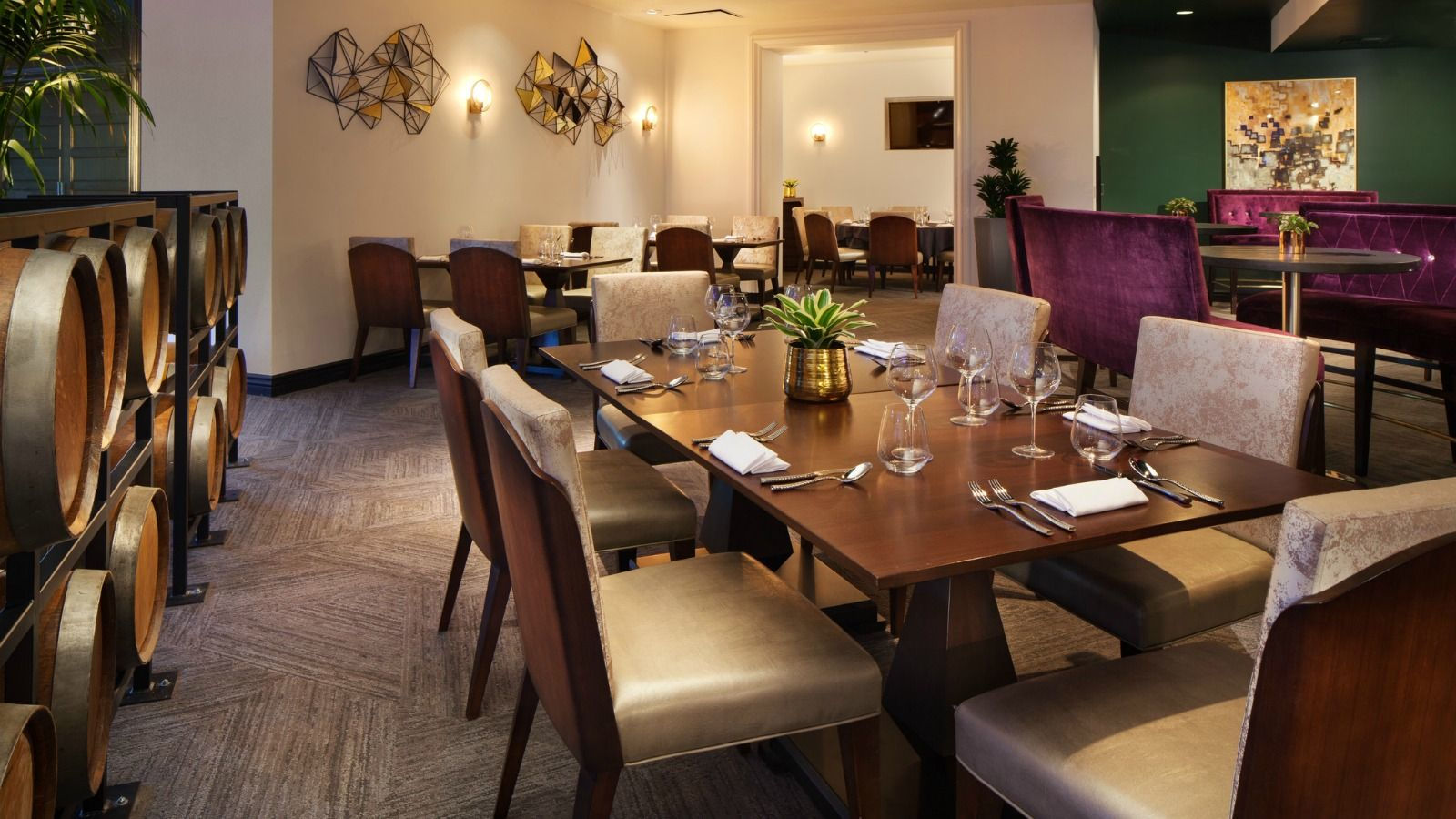 Starbucks
Kick start your morning with a fresh-brewed coffee, latte, espresso, cappuccino, or other specialty drink from the Starbucks in our lobby. Complement your drink with a fresh pastry for a breakfast that's perfect for those on the go.
Monday - Sunday from 5:00 AM to 8:00 PM