5 Reasons You Need to Eat at the New Costero California Bar + Bistro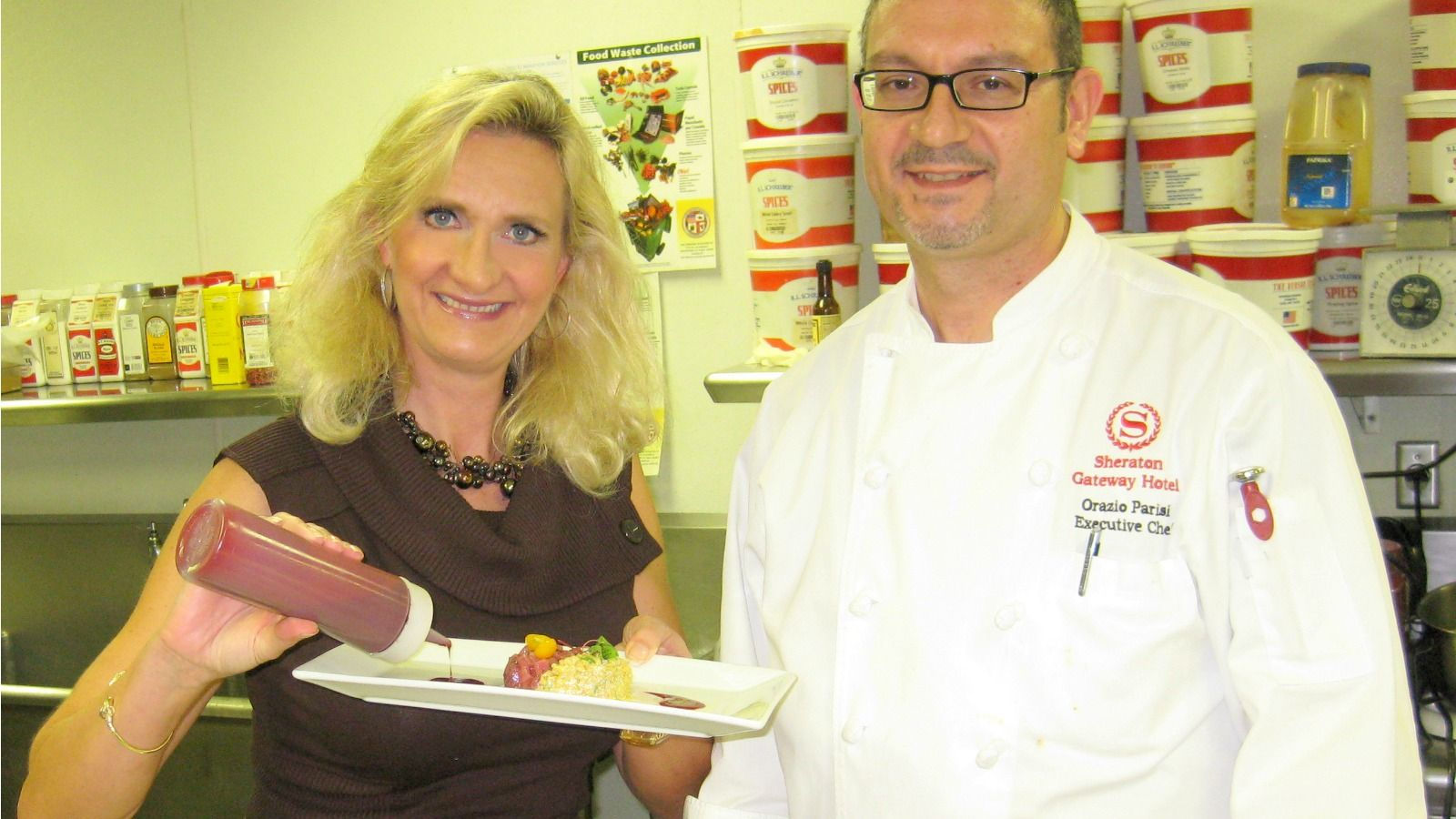 1. O Captain, My Captain
Executive Chef Orazio Parisi was born in Italian wine country, schooled at the California School of Culinary Arts, and awarded "Chef of the Year" by the Southern California Restaurant Writers' Association. If it isn't fresh, seasonal, local, and delicious, it's not on his menu.
2. Speaking Of The Menu
Tradition and innovation blend beautifully here. You'll find small plates, savory soups, Neapolitan pizzas, artisanal salads and sandwiches, exquisite entrées, and decadent desserts. Fresh, local and delicious is the order of the day for EVERY order.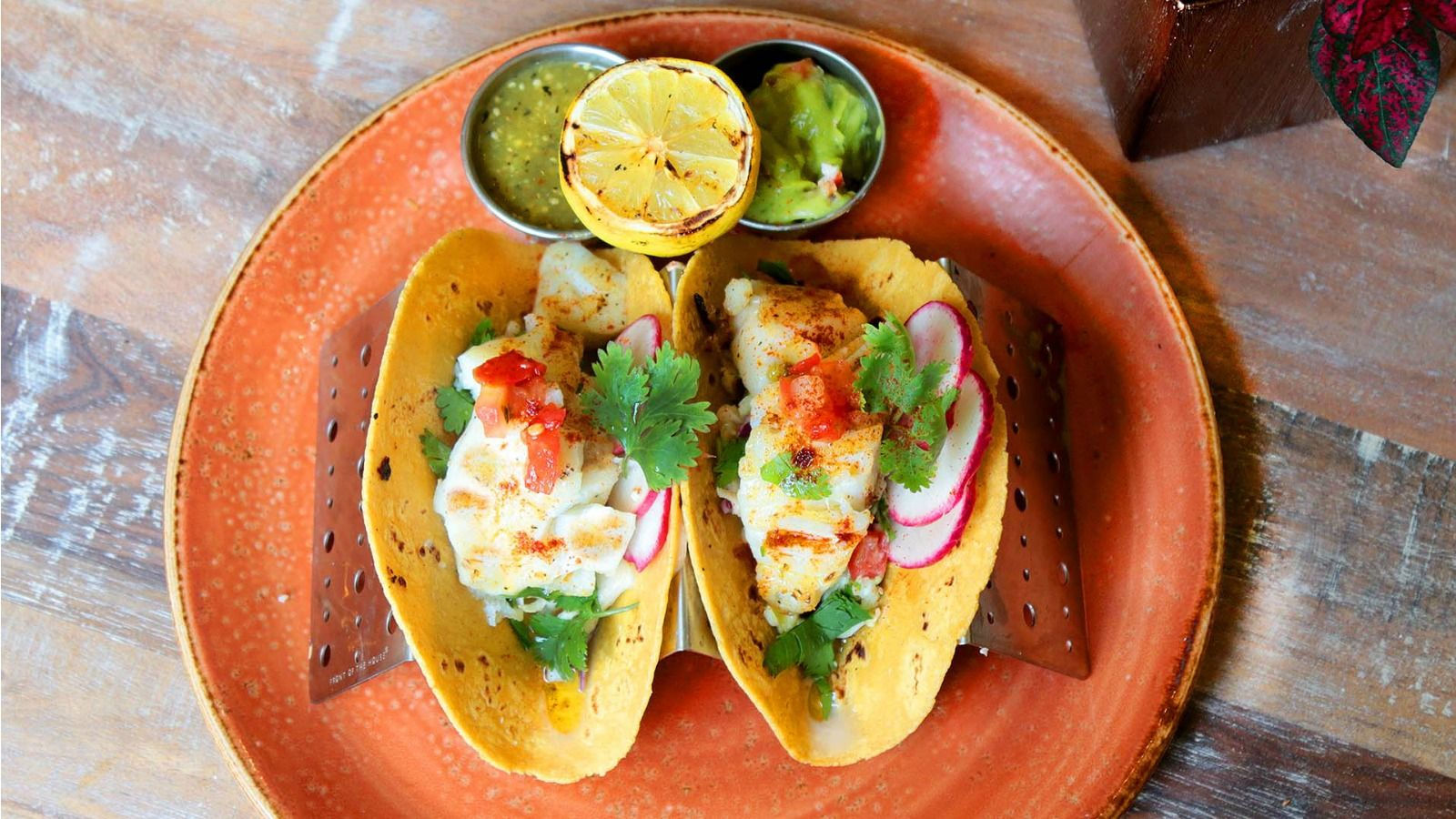 3. Think Globally, Drink Locally
Costero's drink menu is just as impressive as its food menu. With a focus on local craft beers on tap and in bottles, as well as 50 different varieties of wine from both California and international vineyards, there's a lot to love. Raise a glass!
4. Atmospheric Appeal
The design of the dining room has a breezy, open feel that's as fresh as it is welcoming. The bar is a great place to meet friends, family, and associates. Everything about the space was designed to make it easier to relax, and get social.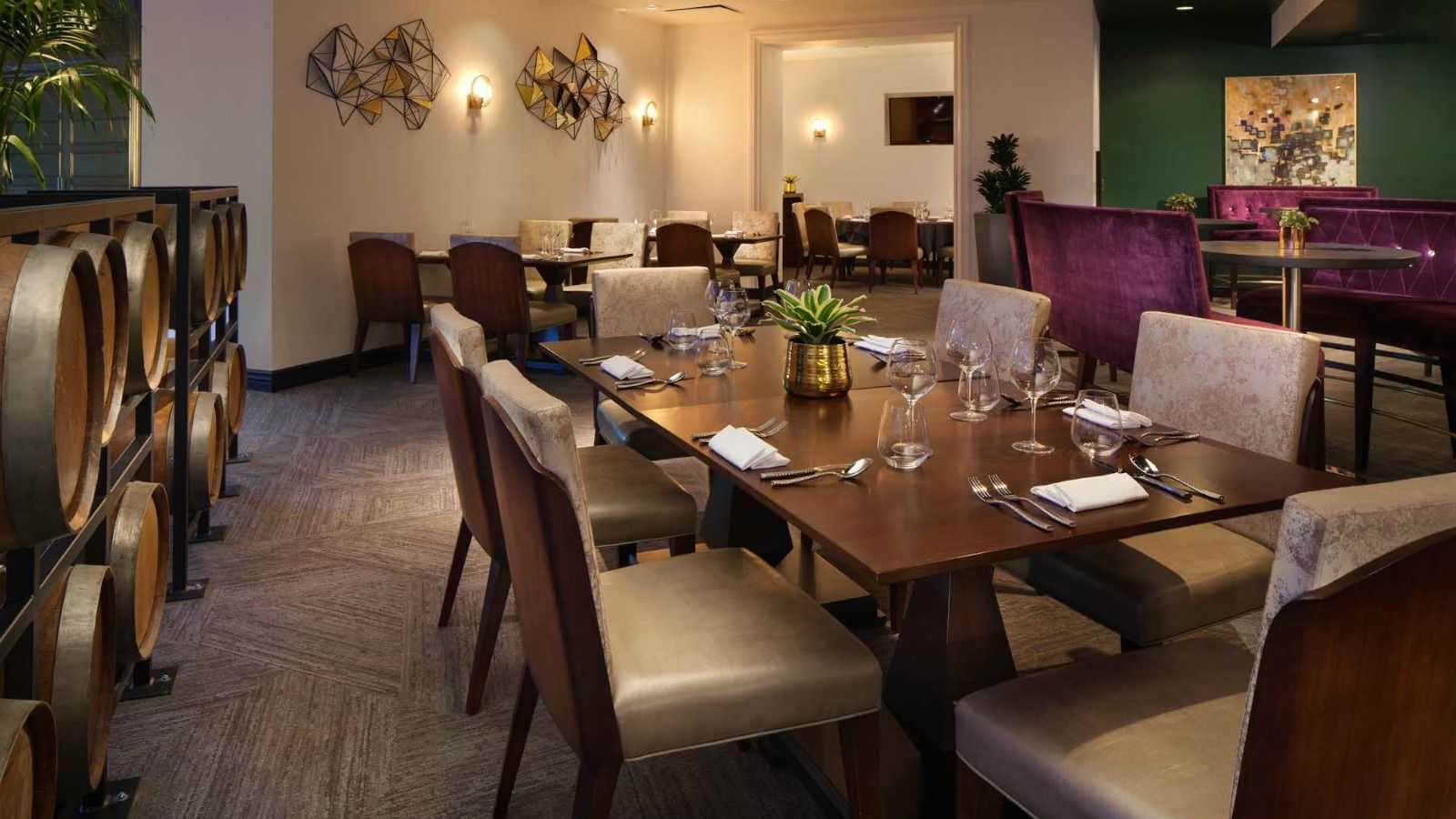 5. Titanic Tech Touches
State-of-the art tech is a big part of the fun. From the charging tables that allow guests to plug in and top off their devices, to the HUGE 7'x13' video wall that's perfect for sporting events and other big entertainment, you'll definitely stay connected.
In short, the entire team has been working hard to ensure that once you experience the food, ambience, and friendly, casual vibe at Costero, you'll want to make us a regular stop. Call us at (310)-642-1833 or visit opentable.com to make a reservation.
Previous Blogs: Volume 1: Reimagined Relaxation