Restaurants In LAX
Dine with us at Costero California Bar & Bistro located inside Sheraton Gateway Los Angeles Hotel
COSTERO
California Bar & Bistro
At Costero, you will enjoy a wide range of delectable small plates, savory soups, Neapolitan pizzas, artisanal salads, fish tacos, sandwiches, large entrées, vegetarian/vegan options, and decadent desserts.
The menu isn't the only aspect of Costero that's impressive. A floor plan spearheaded by Colorado's Oz Architecture has made refreshing use of open space as a means of encouraging social interaction. Diners will find the main dining area to be warm, inviting, and friendly as they enjoy their dinner, drinks, and company. Because Costero isn't just about food — it's about good times with good friends.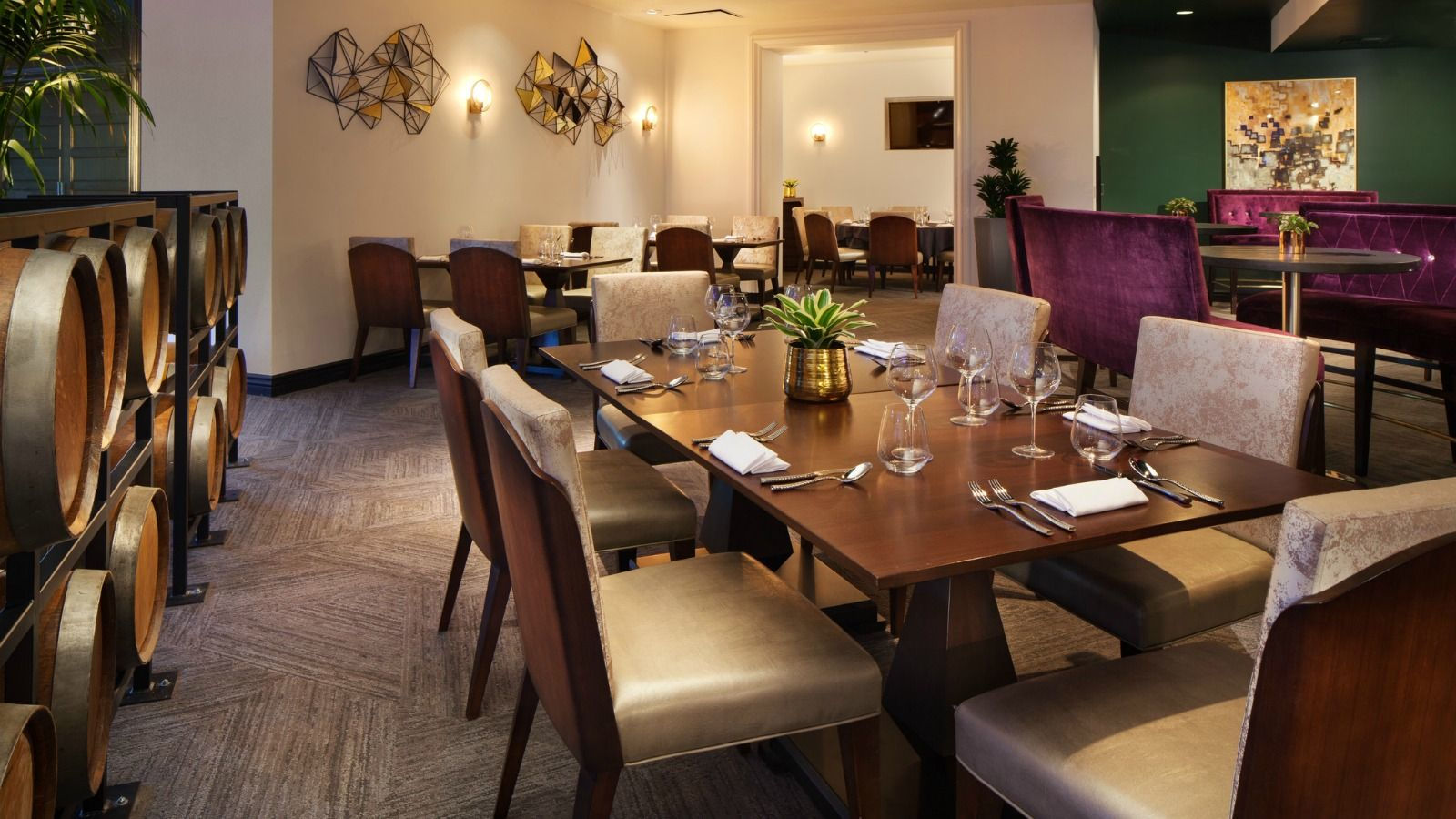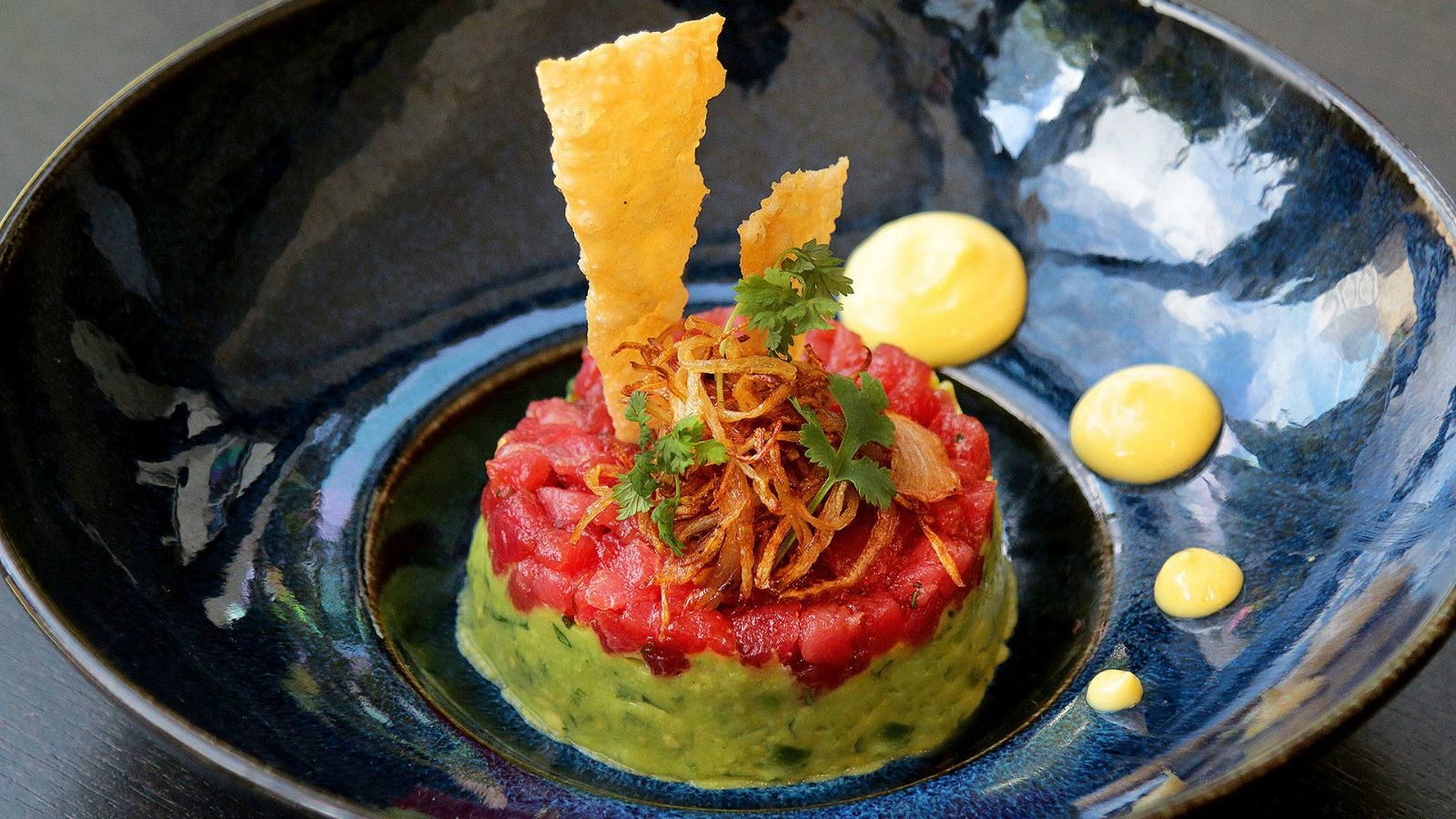 Menus
Our menus emphasize fresh, seasonal flavors, and a Californian coastal take on time-honored American cuisine.
Costero Bar
In addition a variety of local craft beers, Costero will also serve more than 50 different varieties of wine from California as well as international wineries.
Hours
Lunch: 11:00 AM - 5:00 PM
Dinner: 5:00 PM - 11:00 PM
Bar: 11 AM - 1:00 AM

A small plate menu is served at the bar from 3:00 PM - 5PM and 11:00 PM - 2:00AM.
Reservations
For reservations please contact us at (310) 642-4820, or reserve online below.