Restaurants In LAX
Dine with us at Costero California Bar & Bistro located inside Sheraton Gateway Los Angeles Hotel
COSTERO
California Bar & Bistro
At Costero, you will enjoy a wide range of delectable small plates, savory soups, Neapolitan pizzas, artisanal salads, fish tacos, sandwiches, large entrées, vegetarian/vegan options, and decadent desserts.
The menu isn't the only aspect of Costero that's impressive. A floor plan spearheaded by Colorado's Oz Architecture has made refreshing use of open space as a means of encouraging social interaction. Diners will find the main dining area to be warm, inviting, and friendly as they enjoy their dinner, drinks, and company. Because Costero isn't just about food — it's about good times with good friends.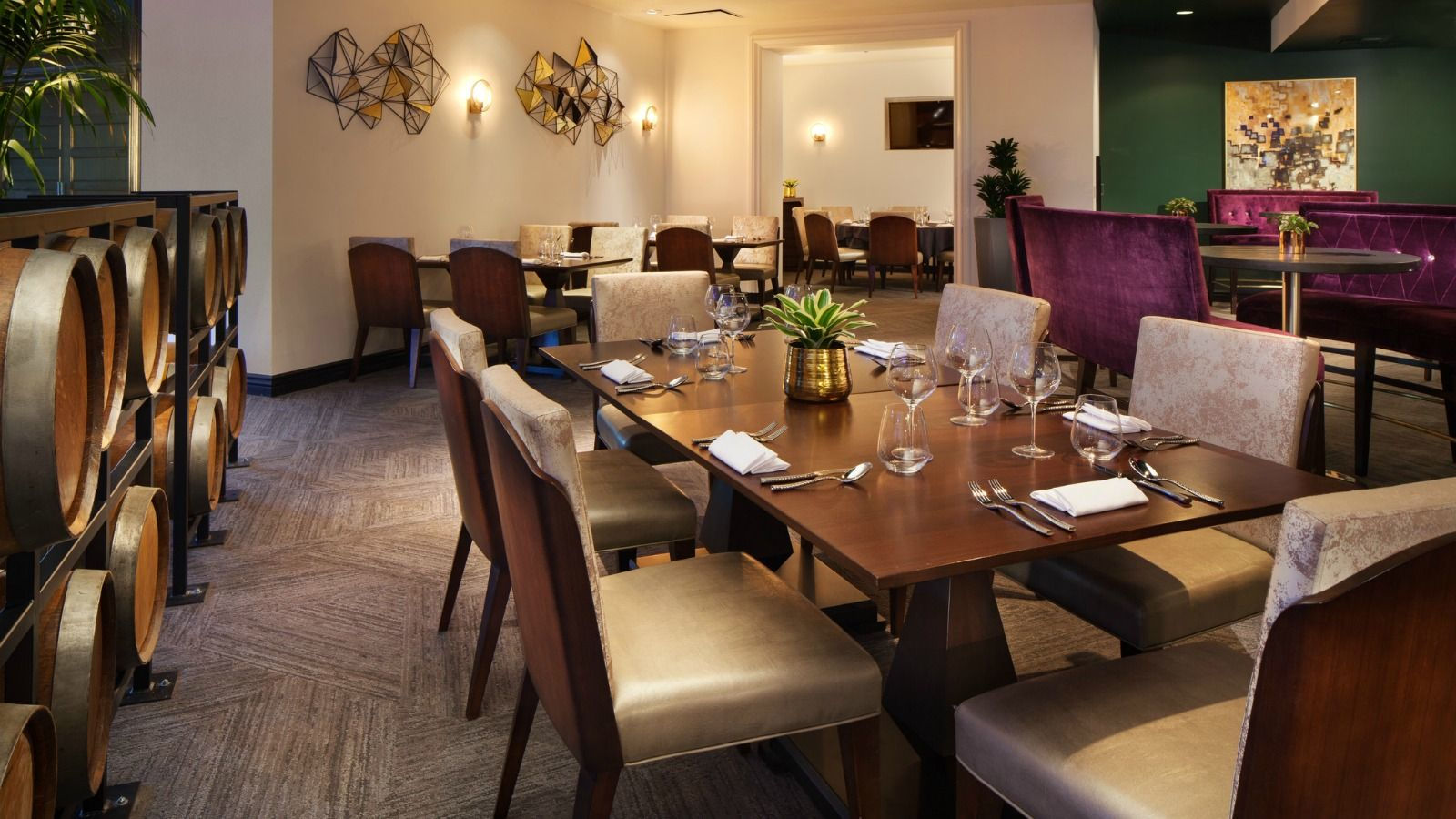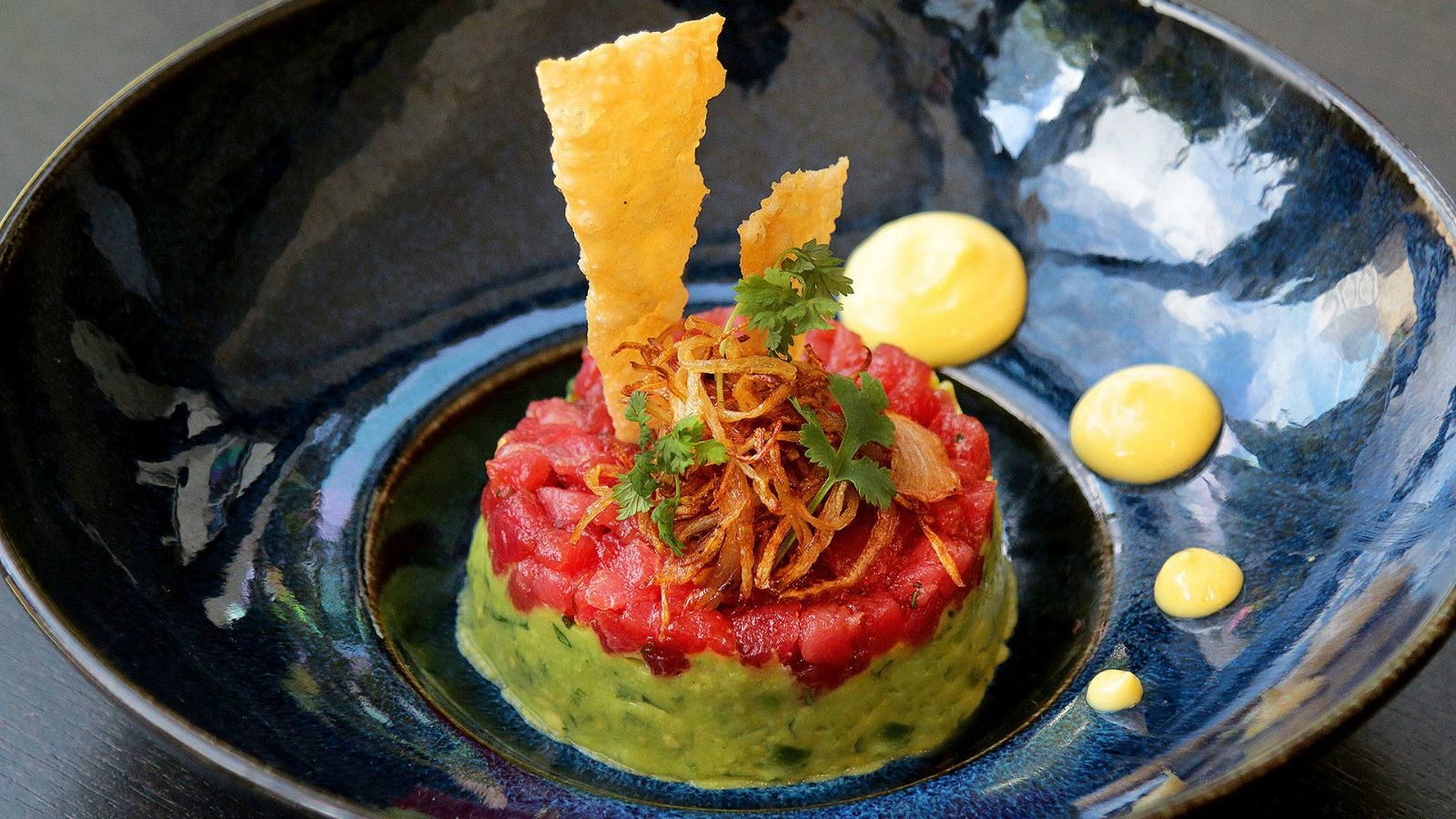 Menus
Our menus emphasize fresh, seasonal flavors, and a Californian coastal take on time-honored American cuisine.
DAOU Dinner Experience
DAOU Vineyards & Winery and Costero at Sheraton Gateway Los Angeles have paired up for an exclusive DAOU dinner experience. A special DAOU wine will be paired with each course. We look forward to spending the evening with you. Reservations can be be made at (310) 642-4820

Learn More

View our Menu
.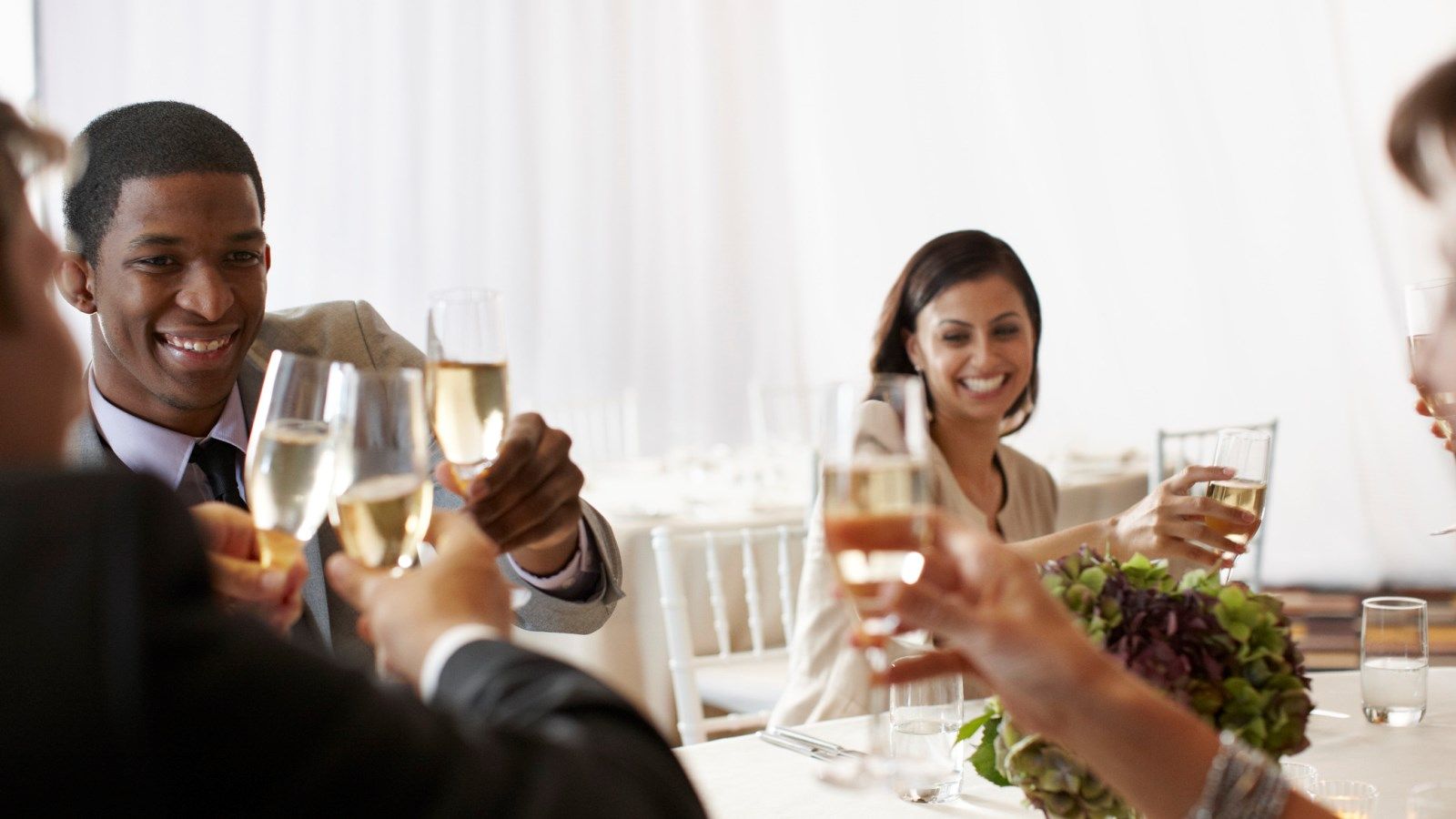 Costero Bar
In addition a variety of local craft beers, Costero will also serve more than 50 different varieties of wine from California as well as international wineries.
Hours
Lunch: 11:00 AM - 5:00 PM
Dinner: 5:00 PM - 11:00 PM
Bar: 11 AM - 1:00 AM

A small plate menu is served at the bar from 3:00 PM - 5PM and 11:00 PM - 2:00AM.
Reservations
For reservations please contact us at (310) 642-4820
, or reserve online below.
Meet Executive Chef Collin Smelser
Costero California Bar & Bistro and Brasserie
At Sheraton Gateway Los Angeles Hotel, we pride ourselves on the uncommon quality of ourrestaurants, Costero California Bar & Bistro and Brasserie. Both are overseen by Executive Chef Collin Smelser, a consummate culinary professional with more than a decade of upscale hotel dining experience.
Chef Smelser began his journey in the epicurean world with an excellent educational foundation from the prestigious New England Culinary Institute in Montpelier, Vt. Upon graduation, he embarked from the Green Mountains to the Rocky Mountains, where he was top toque at the adventurous and lauded Plate World Cuisine in Colorado Springs, Colo.Later, he further shared his gastronomical skills and artistry at nearby Antlers Hilton and Sonterra Grill. His tenure in Colorado's burgeoning food scene continued as Executive Chef at the Lodge & Spa at Cordillera in the heart of ski country.
Three years prior to joining Sheraton Gateway Los Angeles Hotel, Chef Smelser was executive sous and executive chef at the luxurious Chase Park Plaza, a luxury high-rise hotel in Downtown St. Louis, Mo.
Highly accomplished, Chef Smelser's wide repertoire of cooking includes infusing casual fare with deluxe flair and designing thrilling haute cuisine masterpieces, all with a definite Southern California focus on fresh, local ingredients with bold, inviting flavors. Every day he's is in the kitchen, a new, stunning dish is created.