Places to see and things to do on your summer vacay to L.A.
Check some of these places off your list.
Los Angeles is a vast wonder. Ten million people inhabit more than 500 square miles. That means there's a near-endless amount of places to see and things to do, especially in the summer. We thought we'd help you narrow down the list of "must-visit" places. From sandy beaches, day trips, and shopping pit stops, we have got you covered with all the key hot spots — located within 11 miles of the Sheraton Gateway Los Angeles Hotel. Scroll down and discover more of Los Angeles below: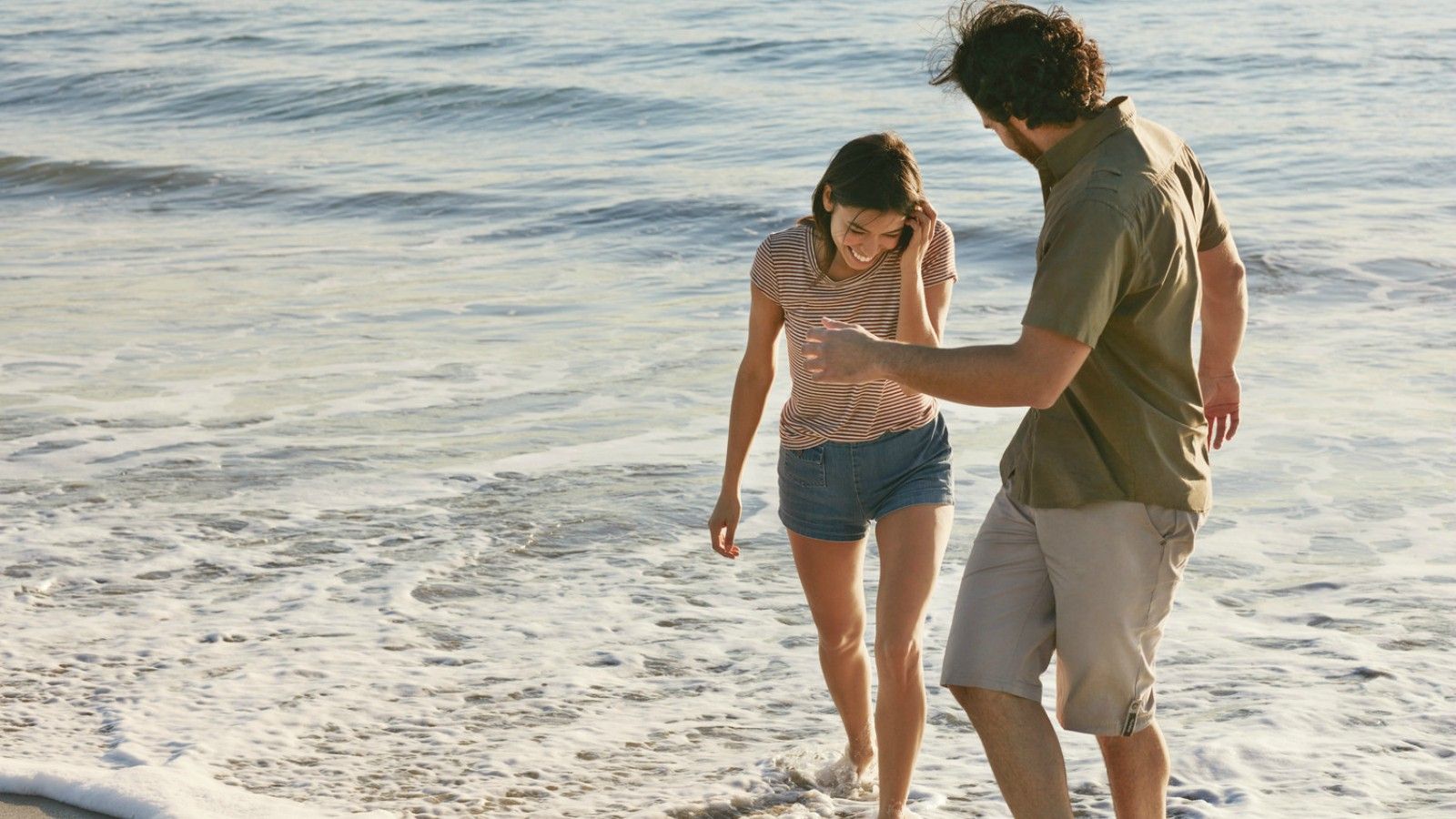 Get your toes wet and enjoy some beach bum fun.
Your SoCal trip wouldn't be complete without setting aside some time to explore the California coast. More importantly, which beaches are closest to LAX?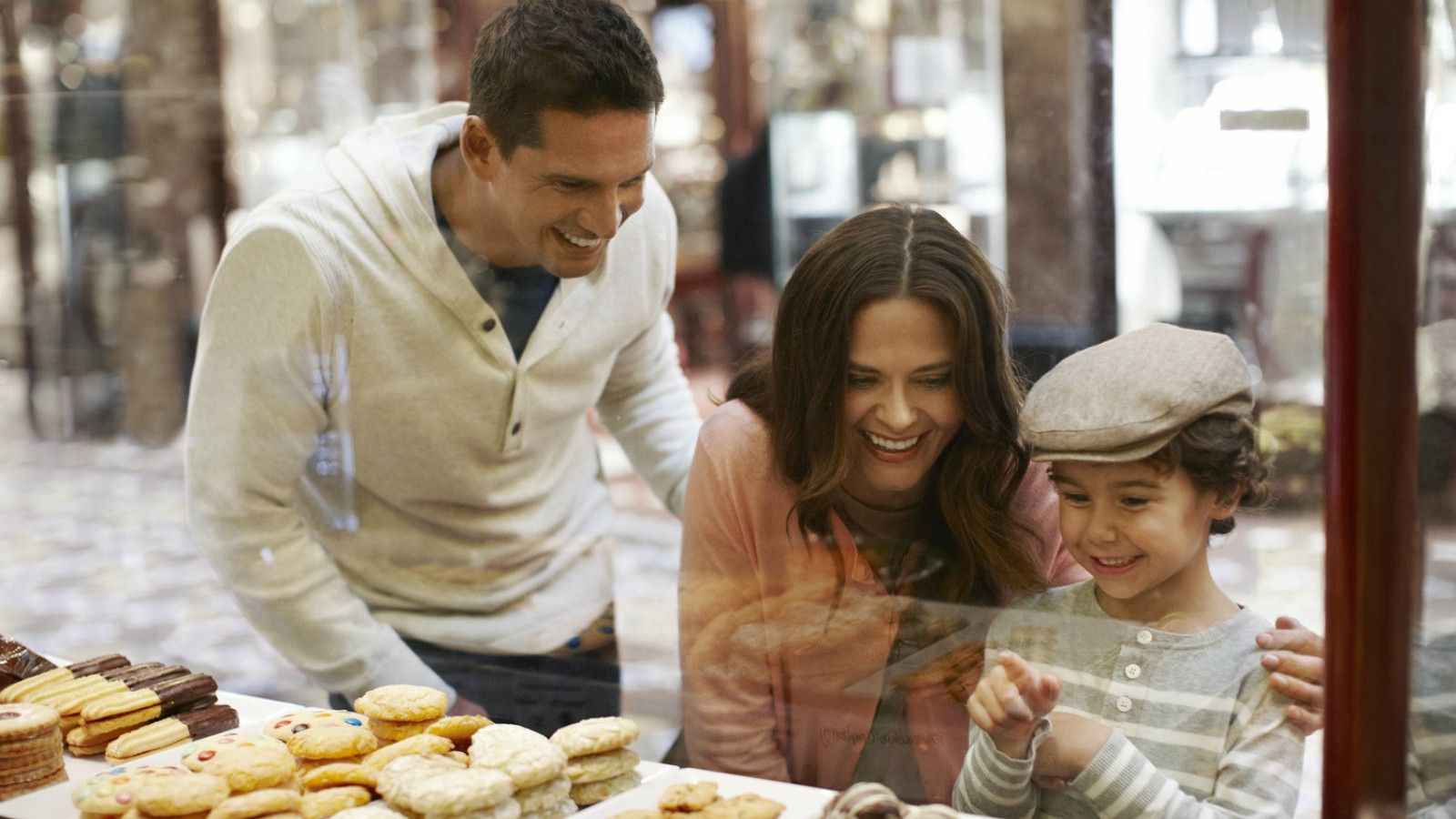 You're on vacation. It's okay to spend a little.
Everyone deserves a chance to have their own "Pretty Woman" moment. And since you're staying so close to iconic shopping arenas like Rodeo Drive and Beverly Center, now's your chance. So, grab your wallet and get enough fashionable wear to last you 'til your next L.A. trip.
Perfect time-killers before your check out and fly out.
Explore the great outdoors…kind of.
Before you make your way back to LAX, catch your breath and enjoy Kenneth Hahn State Recreation Area's scenic views. Make sure to check out the lotus pond or take a quick hike; there are five miles of hiking trails you can explore. Just because you're in L.A., doesn't mean you can't have an outdoor adventure.
Squeeze in one last summer activity before you head home.
A five-minute drive away from Sheraton Los Angeles Gateway Hotel — located inside LAX's Imperial Terminal — is the Flight Path Museum and Learning Center. This aviation museum boasts a hands-on learning environment. Admission is free and the museum is open Tuesday through Saturday, from 10 a.m. to 3 p.m. Check out their panoramic mural honoring the 100th anniversary of flight and the 75th anniversary of LAX. See historic photographs, scale model aircrafts, and explore a variety of exhibits and galleries. It's the perfect place to kill some time after you check out and before you fly out.